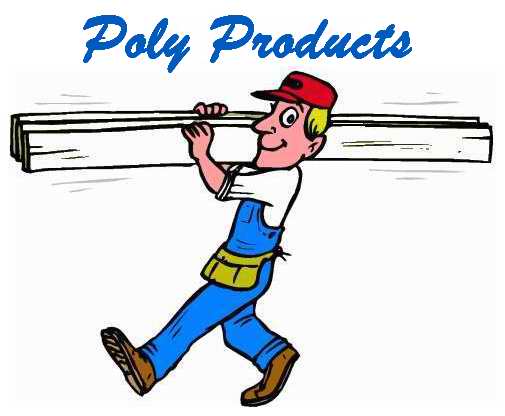 Please check out all our pages in order to learn more about our range of products and services...
Serving the Garden Route

One-Stop Solutions - We manufacture and install our building products...

Poly Products supplies and installs a comprehensive range of polystyrene building products. Our cornices and decorative trim strips will add the finishing touch to your home or office. Installed quickly and without mess they are ideal for use in new buildings and also in renovations where they may be manufactured to match existing patterns or used to cover or hide existing old or damaged mouldings. They are also perfect for concealing unsightly gaps, cracks, wiring or pipes. Elegant and cost effective, our products are the modern choice for discerning homeowners, architects, builders and decorators. Choose from a wide range of standard patterns and sizes, or design your own.
Telephone
083 280 4224

FAX

086 527 2136

Address

Unit 2, Belden Complex, Corner Fichart and Fabriek Streets, Industria, George, Cape Province,

Republic of South Africa.

Postal Address

P.O. Box 5064, George East, George 6539, South Africa.
Electronic mail
General Information, Sales and Customer Support:

cornice@polyproducts.biz