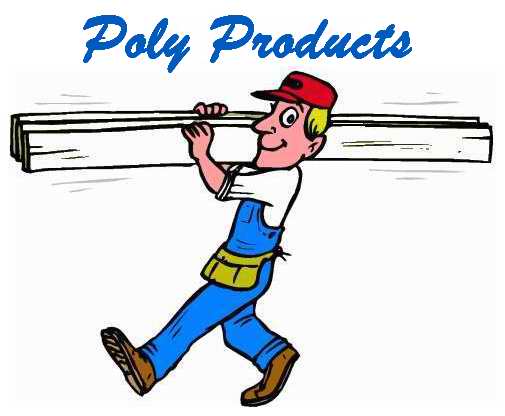 Please check out all our pages in order to learn more about our range of products and services...
REFERENCES
These are just a sample of some of our satisfied customer categories. Contact us for a more comprehensive list.

Please browse our gallery to see photographs of some of our installations.