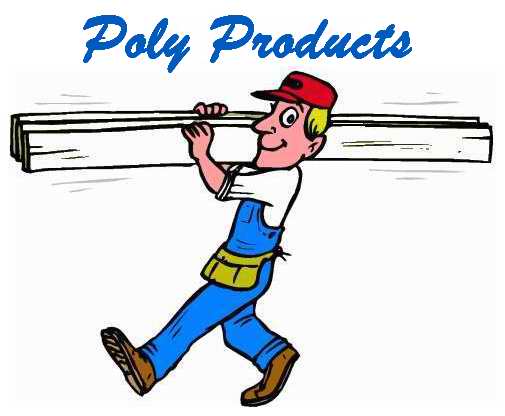 Please check out all our pages in order to learn more about our range of products and services...
PRODUCTS
Poly Products is constantly looking to add new products and services to its existing range. Its expert and helpful staff are committed to trying to find innovative and cost-effective ways in which to meet its customers' requirements. Polystyrene is a flexible and easily worked material with an enormous range of applications in the building, leisure, decorating and packaging industries. With the correct preparation and finishing it offers a tough, damage-resistant surface suitable for both interior and exterior use.
CNC Cut Cornices

Offering a standard range of attractive designs and the unique facility of allowing customers to design and specify their own, exclusive, cornice patterns and sizes.

Trim Strips and Profiles

Finishing touches which add a distinctive elegance and sophistication to any room.

External Mouldings and Fascias

In a choice of resilient, weatherproof finishes these are an attractive feature with which to enhance the appearance of a home or building.

Third Party Mouldings

We are happy to supply and install many moulded products from other approved manufacturers.

Polystyrene Bulkheads

An exciting new commercial application for this versatile material.

Polystyrene Ceilings

New and replacement ceilings with a choice of finishes.

Moulded Blocks

Moulded polystyrene products for the building industry.